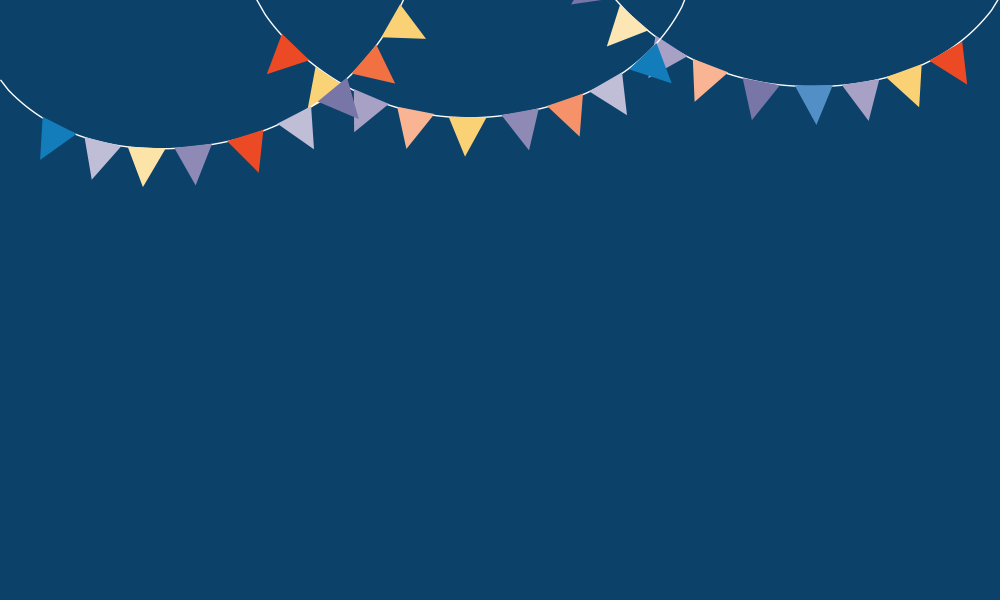 Image by Getty Images/karandaev
---
Celebrating Our Faith – March 2023
March 11-15: The Father's Heart, a silent retreat for young adults, will be offered at Eagle's Wings Retreat Center in Burnet. Based on the Spiritual Exercises of St. Ignatius of Loyola, this retreat will include teaching on prayer and discernment of spirits, followed by three days of silence with individual spiritual direction and daily conferences.
Details: austindiocese.org/tfh.
---
March 17-19: A Silent Lenten Retreat will be offered at Cedarbrake Catholic Retreat Center in Temple. Father Harry Dean and Brian Egan will each give a reflection. Mass, Eucharistic Adoration and the sacrament of reconciliation will be part of this silent retreat. The cost is $280 for a private room and $230 for a shared room.
Details: www.austindiocese.org/cedarbrake or (254) 780-2436.
---
March 18-19: A special collection for Catholic Relief Services will be taken up in parishes across the diocese. The collection helps organizations dedicated to aiding people affected by war and natural disasters, migrants and refugees in need of material and legal assistance and people worldwide whose livelihoods are impacted by changing political and environmental conditions.
---
March 28: The Texas Catholic Conference of Bishops will host the 2023 Texas Catholic Faith In Action Advocacy Day at the State Capitol.
Details: txcatholic.org or call (512) 949-2486.
---
April 1: On the first Saturday of each month, Father Kevin Rai will lead Marian Mornings from 8 a.m. to noon at St. Elizabeth Parish in Pflugerville. The mini-retreat will begin with Mass and will include a teaching, prayer time, silence and time for the sacrament of reconciliation.
Details: call (512) 251-9838.
---
April 1: Young adults (ages 21 to 39) from around the Diocese of Austin are invited to a day of prayer, reflection and Mass.
Details: hello@catholicATX.com.
---
April 4: The diocesan Chrism Mass will be celebrated at 10:30 a.m. at St. Vincent de Paul Parish in Austin.
Details: www.austindiocese.org/chrism.
---
April 6-10: Diocesan offices will be closed for the Triduum and Easter Monday.
---
April 7: The Schoenstatt Movement of Austin will host its Good Friday Pilgrimage through the streets of Austin. Participants will meet at 12:30 p.m. at St. Mary Cathedral and arrive at the Schoenstatt Shrine around 6:30 p.m. The pilgrimage includes stops for the Stations of the Cross, rest, snacks and prayers along the way.
Details: schoenstatt-austin.us or call (512) 330-0602.
---
April 14-16: The Heart of Mary retreat will be held at Cedarbrake Catholic Retreat Center in Temple. Join the Apostles of the Interior Life for Heart of Mary — a discernment retreat with Mass, prayer, talks and small group sharing with other single women, 18-35 years old, who are also discerning their vocation.
Details: austinvocations.com/upcoming-events or call (512) 949-2430.
---
April 17-18: The Austin DCCW 2023 Convention will be held at the Doubletree Hotel in North Austin. This year's keynote is Bishop Bill Wack of Pensacola-Tallahassee.
Details: (254) 605-0897 or carolmoore2019@yahoo.com.
---
April 22: Revive, a Catholic middle school rally, will be offered at St. Albert the Great Parish in Austin. Gian Gamboa will be the keynote speaker.
Contact your local parish youth ministers for details.
---
April 22: Our Lady of Wisdom University Parish in San Marcos will offer Aspire to Boldness, a full day of national Catholic speakers, fun, food and fellowship, at the San Marcos Activity Center.
Details: txstatecatholic.org/aspire.
---
April 23: St. Mary Parish in Temple will host its Spring Festival 2023 on the parish grounds. There will be carnival rides, a petting zoo, live bands, food trucks and live and silent auctions. All are welcome!