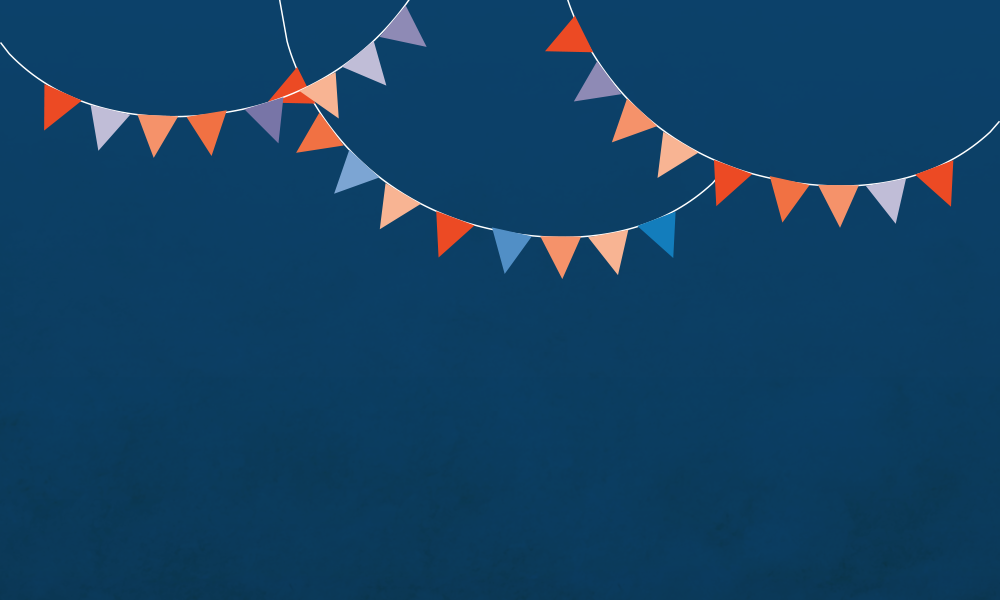 ---
Discerning a Vocation - October 2022
---
Oct. 7-9: St. John Neumann Parish in Austin will offer a program for engaged couples in the Diocese of Austin. The celebration of marriage as a sacrament is not a one-time event, but a lifelong vocation. Together in God's Love uniquely combines cultural perspectives, modern psychology and Catholic theology as couples prepare to become one in Christ through matrimony. The cost is $150 per couple, which includes books. Meals are not provided. For more information, see sjnaustin.org/marriage or contact sacraments@sjnaustin.org or (512) 328-3220, ext. 103.
---
Oct. 22: The diocesan Vocations Office will offer Project Miriam from 9 a.m. to 2 p.m. at St. William Parish in Round Rock. Young women 16 to 35 years old are invited to join joyful sisters from various religious communities, hear their discernment stories and learn about their communities. Their sharing and guidance will shed light on your own discernment journey. Mass will be celebrated, and time will be spent in prayer and Adoration. Lunch will be provided. Details: austinvocations.com/events/project-miriam/ or call (512) 949-2430.
---
Nov. 18-20: San José Parish in Austin will host a Marriage Preparation Retreat. Engaged couples who are preparing for the sacrament of matrimony are invited. For more information, contact the parish at (512) 444-7587.
---