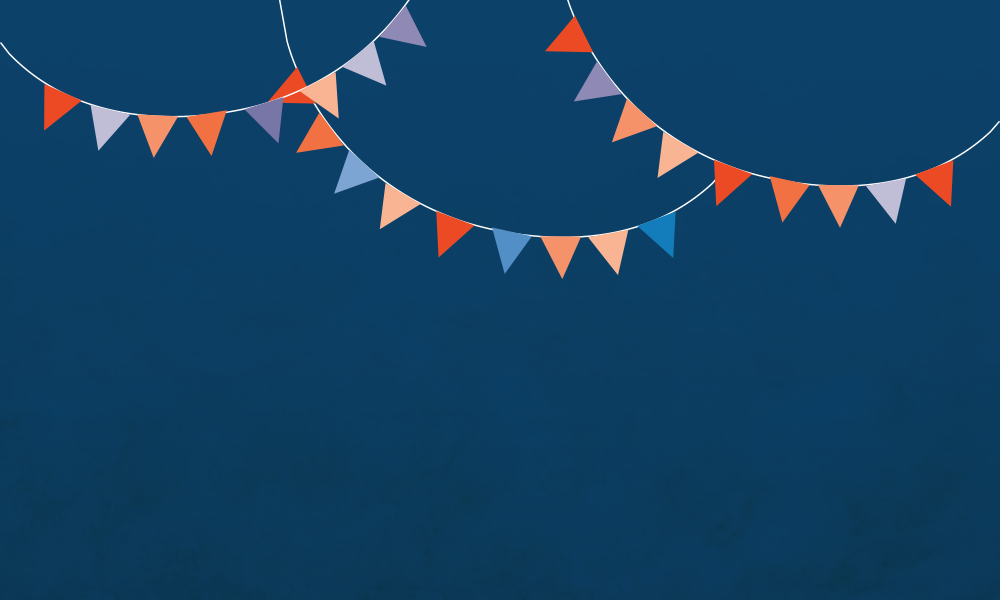 ---
Fellowship and Fun - November 2022
---
Nov. 10: San Juan Diego Catholic High School will host an Open House for prospective students and parents at 6 p.m. Come and learn about the unique programs at San Juan Diego Catholic High School, which offers a Catholic college preparatory education, combined with a corporate internship program.
Visit www.sjdchs.org to register for an information session, the open house or a shadow visit for your student. Details: (512) 804-1935.
---
Nov. 12: A Vocations Promoter Workshop will be held in English and Spanish from 9:30 a.m. to 4 p.m. at St. William Parish in Round Rock. Learn more about how to promote and support priestly vocations in each parish across the Diocese of Austin.
To register, visit austinvocations.com/upcoming-events/vocations-promoter-workshop/ or call (512) 949-2430.
---
Nov. 17: Creating Hope Central Texas, the annual fundraising dinner for Catholic Charities of Central Texas, will begin at 6 p.m.
Details: ccctx.org.
---
Nov. 19: The Opening Mass and Program celebrating the 75th Anniversary of the Diocese of Austin will be held from 8:30 a.m. to 1 p.m. at the Bell County Expo Hall in Belton. Seating is limited.
Visit austindiocese75.org/rsvp to reserve a seat.
---
Dec. 3: The annual diocesan celebration in honor of Our Lady of Guadalupe will be celebrated beginning with a procession. Catholics across Central Texas will gather to celebrate and reflect on the apparitions of the Blessed Virgin Mary to St. Juan Diego at Tepeyac, Mexico, in December 1531. Participants will gather at St. Mary Cathedral at 8 a.m. then proceed to San José Parish in Austin for Mass with Bishop Joe Vásquez at 10:30 a.m.
Details: www.austindiocese.org/olg-celebration or (512) 949-2493.
---