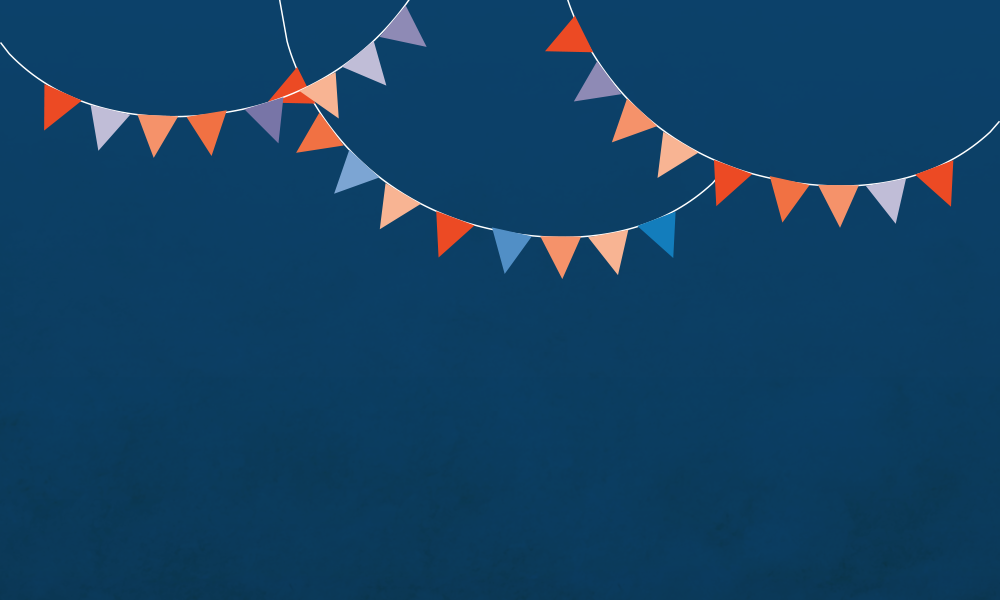 ---
Masses - October 2022
---
Oct. 15: The annual Scouting Recognition Mass with Bishop Joe Vásquez will be celebrated at 10 a.m. at St. Theresa Parish in Austin. This Mass recognizes Scouts who have earned a religious emblem or award in the previous year. Eagle Scouts, GSCTX Gold awardees and Stars and Stripes awardees are also recognized. Details: www.austindiocese.org/scoutingevents.
---
0ct. 18: The 21st annual White Mass will be celebrated at 6 p.m. at St. Mary Cathedral in Austin. Bishop Joe Vásquez will be the main celebrant. This is a Mass of the Holy Spirit celebrated for doctors, nurses, administrators, emergency responders and all who work in health care. All health care workers and those considering a health care vocation as well as chaplains, religious and parish leaders are encouraged to attend. The Mass will be livestreamed at www.austindiocese.org/watch.
---
Nov. 2: Our Lady of the Rosary Cemetery and Prayer Gardens will host an All Souls' Day Mass at 4 p.m. at St. Helen Parish in Georgetown. Following the Mass, all are invited to the cemetery where clergy will bless the loved ones of those interred. Wildflower seeds will be scattered as well. Details: www.olotr.com.
---