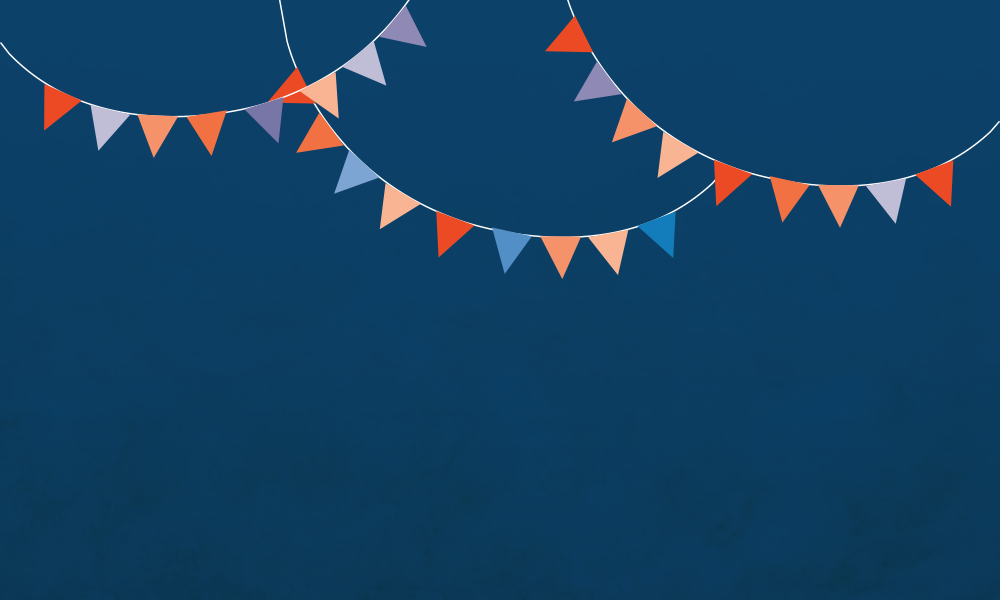 ---
For Your Information
---
Sept. 5: Diocesan offices will be closed for Labor Day.
---
Sept. 6-8: Armor of God Radio is conducting its Fall On-Air Membership Drive. The theme for this semi-annual drive is "Christ with Us." Tune in every day from 7 to 10 a.m. and 3 to 7 p.m. on 106.9 FM or via the stream at armorofgodradio.com.
---
Masses
---
Sept. 27: The annual Red Mass at 6 p.m. at St. Mary Cathedral in Austin. Followed by dinner featuring Notre Dame law professor and author O. Carter Snead, who co-authored an amicus curiae brief in Dobbs v. Jackson Women's Health Organization et. al.
Details: austindiocese.org/red-mass.
---
Sept. 29: Blue Mass for law enforcement at 2 p.m. at St. Vincent de Paul Parish in Austin. Join us to pray for and celebrate all law enforcement professionals.
---
Oct. 15: The annual Scouting Recognition Mass with Bishop Joe Vásquez will be celebrated at 10 a.m. at St. Theresa Parish in Austin. This Mass recognizes Scouts who have earned a religious emblem or award in the previous year. Eagle Scouts, GSCTX Gold awardees and Stars and Stripes awardees are also recognized.
Details: www.austindiocese.org/scoutingevents.
---