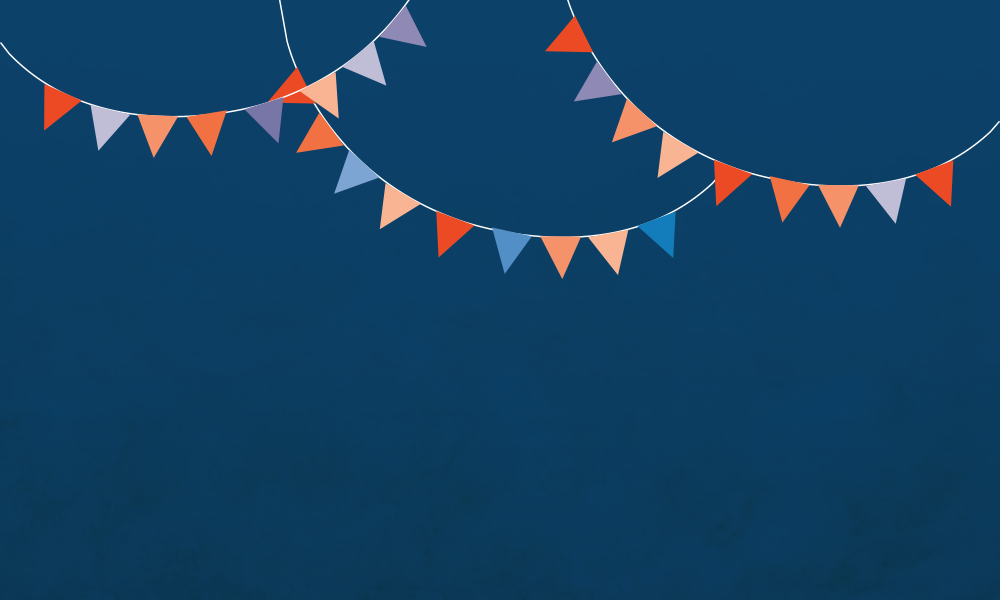 ---
For Your Information - November 2022
---
Nov. 18-20: San José Parish in Austin will host a Marriage Preparation Retreat in English. Engaged couples who are preparing for the sacrament of matrimony are invited. For more information, contact the parish at (512) 444-7587.
---
Nov. 19-20: A special collection for the Catholic Campaign for Human Development (CCHD) will be taken up in parishes across the Diocese of Austin. CCHD works to break the cycle of poverty by helping low-income people participate in decisions that affect their lives, families and communities. Details: austindiocese.org/special-collections.
---
Nov. 24-25: Diocesan offices will be closed for the Thanksgiving holiday.
---
Dec. 8: The feast of the Immaculate Conception, a holy day of obligation. Diocesan offices will be closed.
---