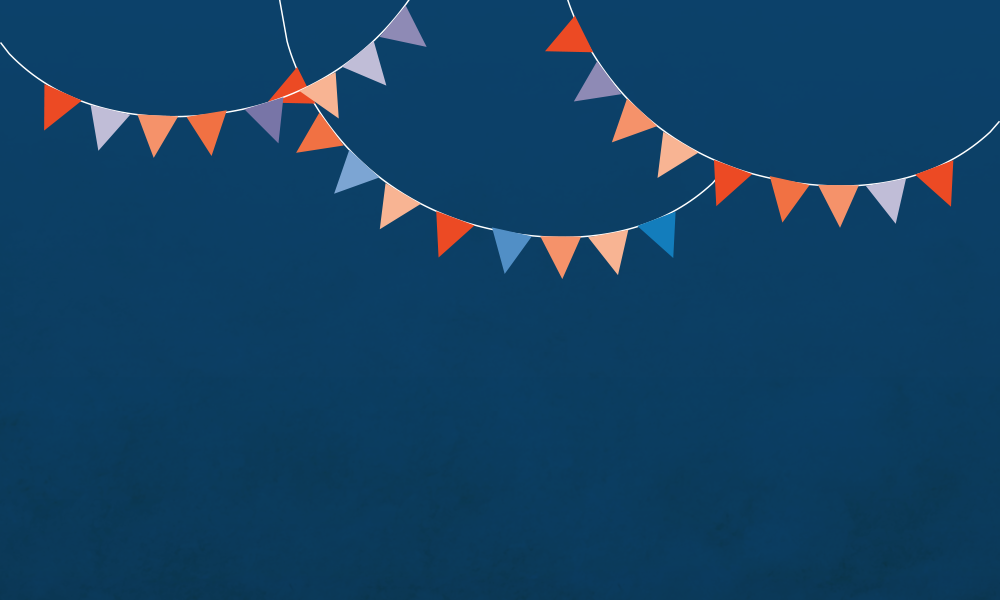 ---
For Your Information - October 2022
---
The annual Catholic Services Appeal kicks off in parishes across the diocese on the weekend of Oct. 29-30. Your gift to the Catholic Services Appeal (CSA) supports men discerning vocations to the priesthood and diaconate, priests currently serving and retired priests and it helps sustain Catholic schools, religious education, ministerial formation and initiatives for life, peace and justice. Details: www.austindiocese.org/csa.
---
Diocesan offices will be closed on Nov. 1, the feast of All Saints, which is a holy day of obligation.
---
Ethics and Integrity in Ministry (EIM) Compliance is required for clergy, religious, seminarians, employees and all adult volunteers serving in any ministry serving minors, elderly adults or adults with a disability. For information visit www.austindiocese.org/eim. EIM training includes a frank discussion of sexual abuse. If you have experienced sexual abuse and have concerns about viewing this material, please contact the EIM Office at (512) 949-2447 or eim@austindiocese.org to discuss alternative training. If you, or someone you know has experienced abuse committed by clergy or a church representative, contact the diocesan EIM Office eim@austindiocese.org or (512) 949-2446. If you wish to speak to the diocesan coordinator of victim assistance and pastoral support, please advise the EIM Office and the coordinator will contact you promptly.
---