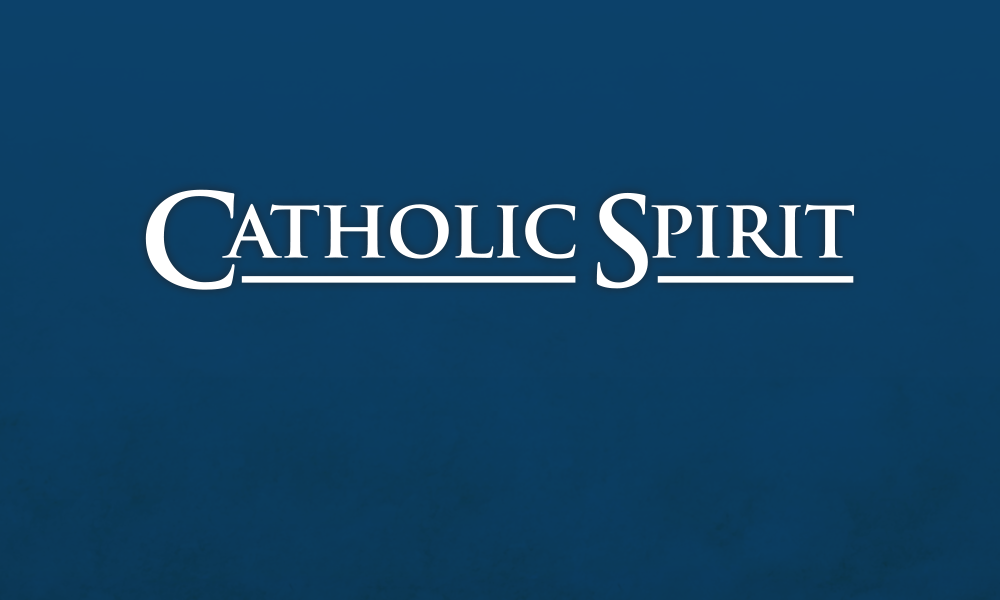 ---
Welcome to the New Catholic Spirit
It is here! We did it! This is the first issue of the new magazine format of the Catholic Spirit. I sincerely hope you enjoy the new format just as much as I have enjoyed putting it together. 
Thank you to the freelancers and columnists who have written wonderful pieces that all fit together remarkably well (I will admit that at one point I was doubting this).
Thank you to Bishop Joe Vásquez and Father James Misko who have led the effort to switch to the magazine.
Thank you to FAITH Catholic for your patience as I learned many new things during this transition. 
Most of all, thank you to our parishes in the Diocese of Austin. I am so grateful for your support and for your story ideas. Don't forget to share all the good work that you do with the Catholic Spirit!
---
Shelley Metcalf has worked on the Catholic Spirit staff since 1997; she was named editor in 2007. She is a parishioner of St. Margaret Mary Parish in Cedar Park.