Your Stories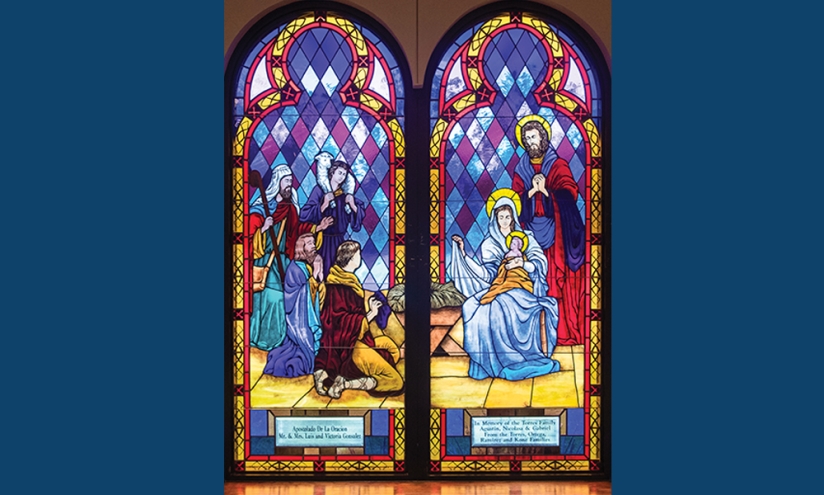 Celebrating the opportunity to grow in faith
Holy days of obligation are special celebrations during the liturgical year.
---
Your Life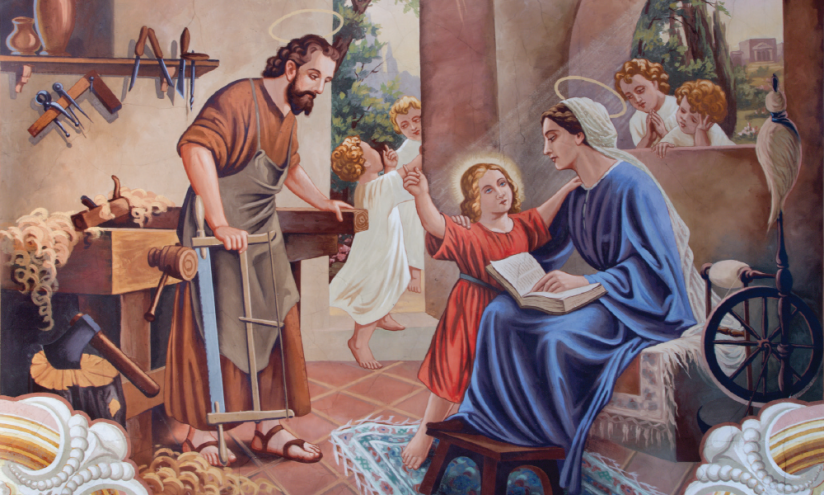 Together with the Holy Family, we are called to walk in the ways of the Lord
The feast of the Holy Family is appropriately placed on the liturgical calendar linking the Incarnation of Jesus to the human family who loved and taught him.
---
Your Faith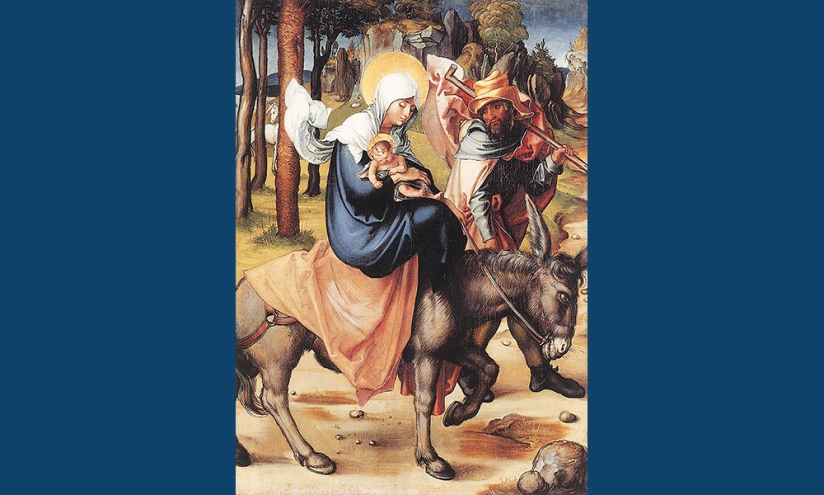 Let's consider the Holy Family's journey to Egypt
Today we will combine Lectio Divina and Visio Divina by starting with Scripture and then turning it into art.
---