Your Stories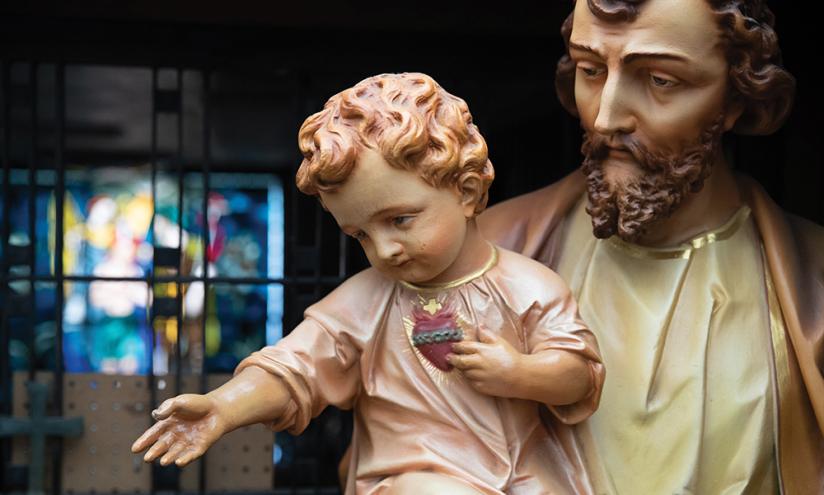 Let Us Celebrate and Pray for Our Fathers and Our Priests
Bishop Vásquez discusses Father's Day, St. Joseph as a role model, and how his own father played a role in his vocation.
---
Your Life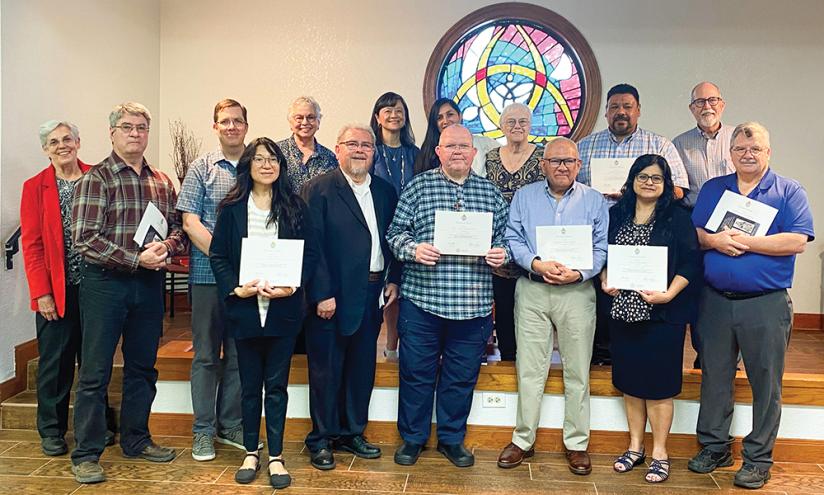 Spiritual Direction: Helping Others Discern God's Voice
Spiritual direction helps us develop a closer relationship with God and better discern his movements in our lives.
---
Your Faith
How the Diocese Once Became Home to a Miniature Horse Farm
The Poor Clares bred and raised miniature horses with the "Cowboy Nun" leading the program.
---