Your Stories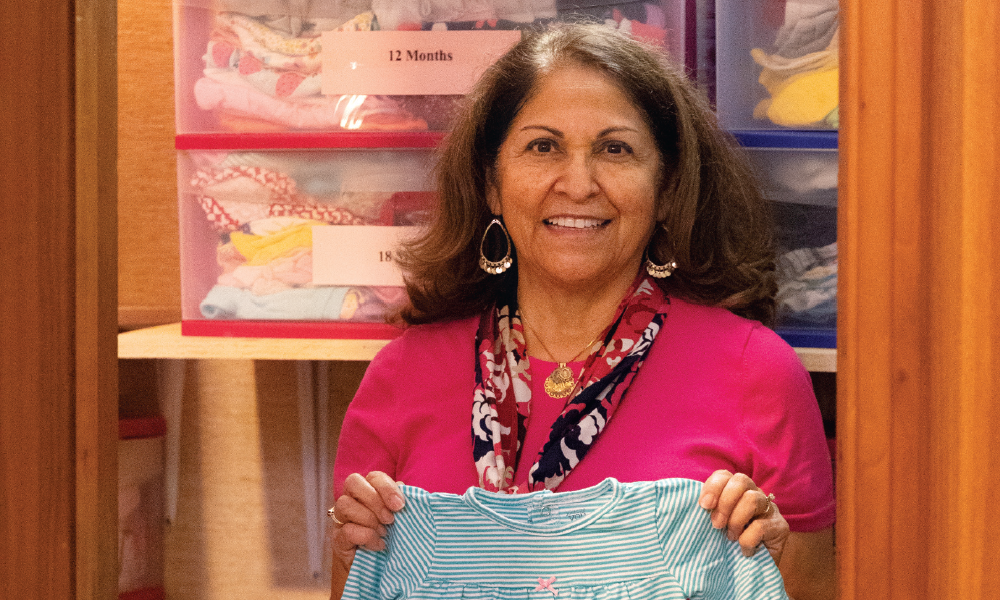 St. Austin Parishioner Serves as 'Angel' for Moms in Need
For 12 years, Carmen Adams has served pregnant and new mothers through the Gabriel Project.
---
Your Life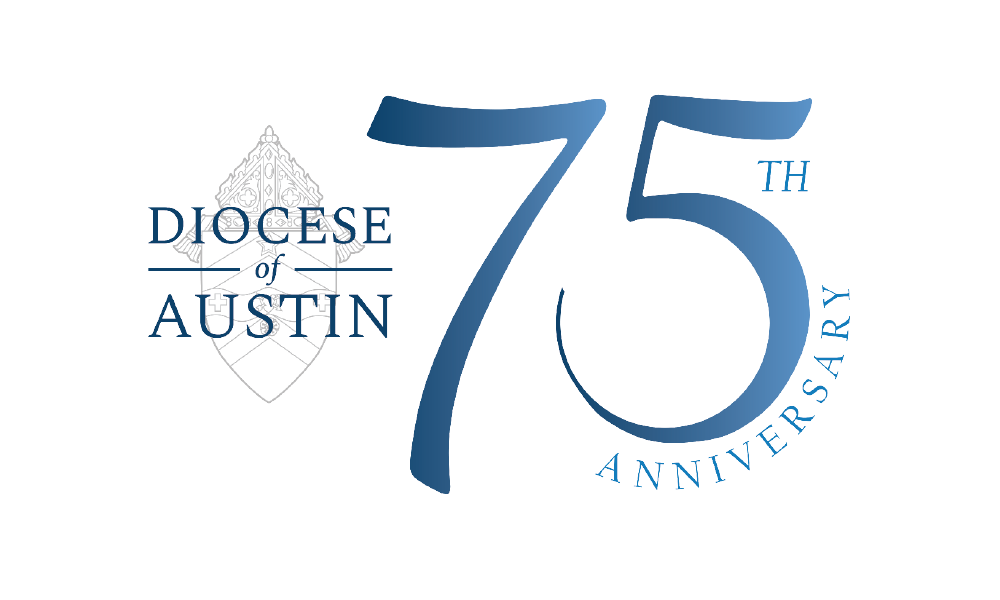 1947-2022: Happy anniversary to the Diocese of Austin
With a Mass of thanksgiving, we begin our year reflecting on all that God has given us!
---
Your Faith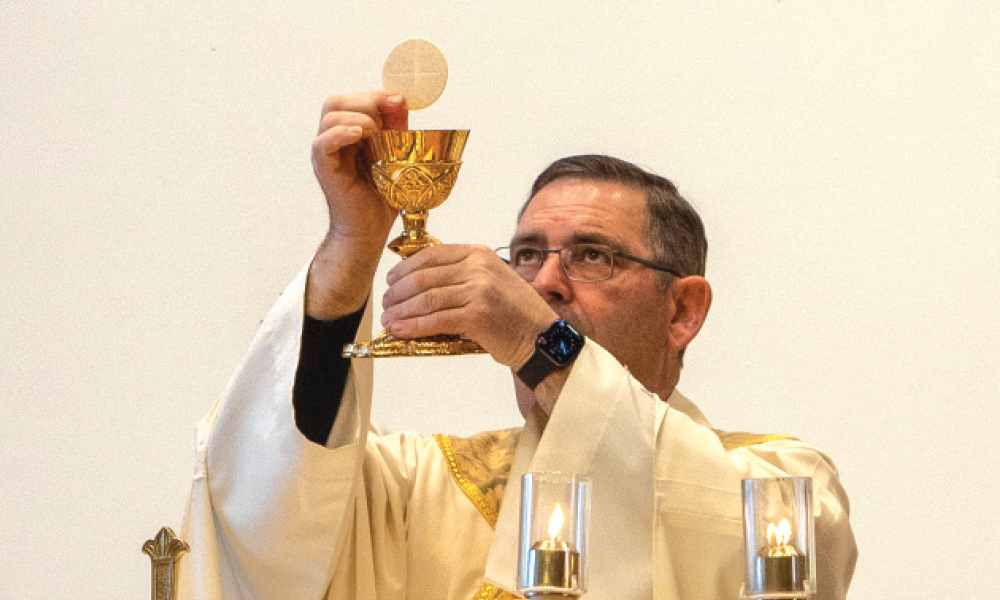 God Comes to Dwell Among Us in the Eucharist
A movement to restore devotion to the Real Presence of Jesus Christ in the Eucharist.
---