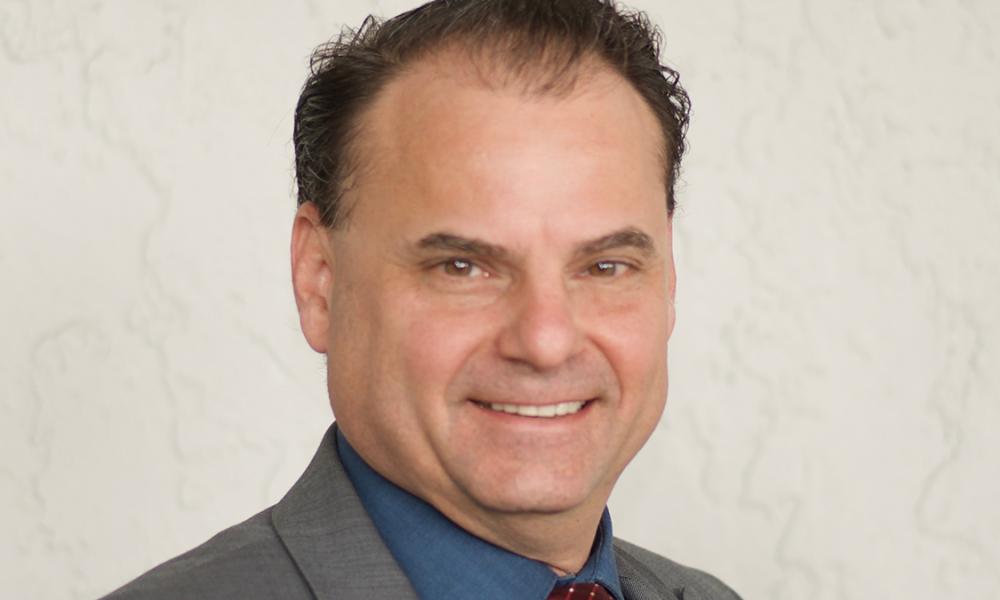 ---
John Paci
John Paci has served as the director of Catholic Charities of Central Texas (CCCTX) Brazos Valley for the last year. For the three years before that, he served as the director of Financial Stability for CCCTX.
In the Brazos Valley, CCCTX provides financial assistance, offers help for veterans and supports young children and families. Last year, more than 1,400 were assisted through one of the six programs CCCTX offers, and more than 1,000 families received basic needs such as diapers, wipes and hygiene kits.
As director, he oversees the successful mission performance by the Brazos Valley staff and cultivates relationships with local leaders of faith-based organizations, social service providers and community partners.
"I feel blessed and honored to promote the work being done at CCCTX. As a ministry, I view this great work as being the hands and feet of Jesus to those who need it most; working in union with God to provide high quality service our clients sought when they called CCCTX," Paci said.
He enjoys seeing lives transformed as they move from a place of crisis and scarcity to stabilization.
"It brings me great joy to witness families who were once in crisis now stabilized by the works of one or more of the six programs," he said.
One of the most daunting challenges he sees is the high demand for services, but he is reassured by the knowledge that CCCTX has the resources to respond to those in need.
"I am blessed to be part of a strong leadership team to help meet these challenges and source solutions," Paci said.
Paci is married to Anne and they attend St. Thomas Aquinas Parish in College Station. He is devoted to St. Joseph, prays the rosary every day and often makes time to spend with Jesus during adoration.
For more information about CCCTX, visit www.ccctx.org. Contact Paci directly at john-paci@ccctx.org or (979) 822-9340, ext. 116. (Photo courtesy Catholic Charities of Central Texas)