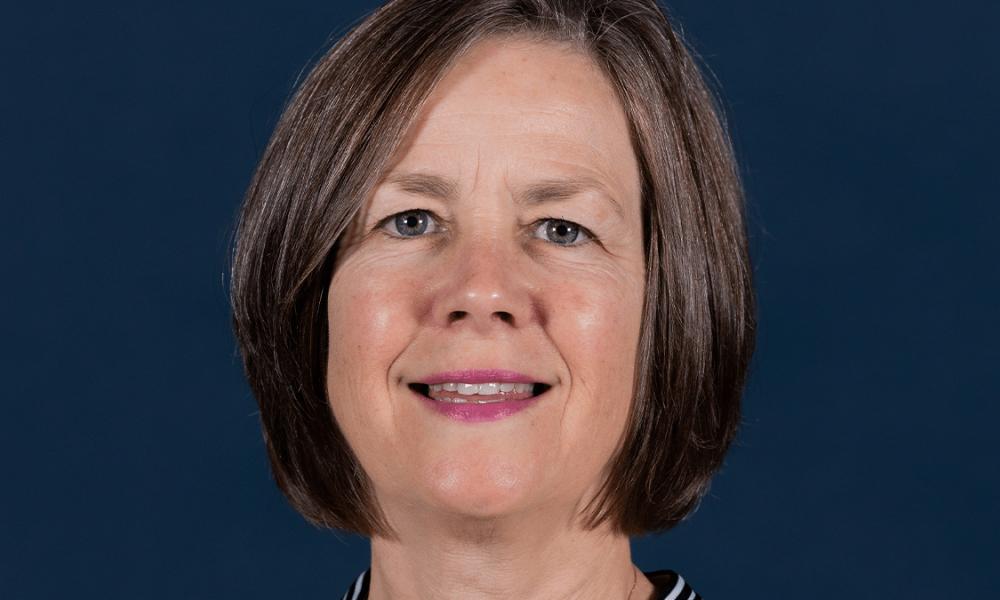 ---
Joyce Kelly
Joyce Kelly has worked in the Finance Department of the Diocese of Austin for 13 years. She currently serves as the accounts payable clerk, a position which she has held for 11 years. In this role, Kelly pays the diocese's bills on time and makes sure the diocese is being billed the proper amounts.
"I work behind the scenes by helping the various diocesan departments get all of their bills paid each week," she said. "I enjoy helping my coworkers who are on the front lines of ministry helping the people of God."
She also tries to be an example of one who believes and trusts and is faithful to God.
"My faith in God is strong, and I try my best to be a good example for all those whom I work with and talk to each day," she said.
Kelly feels like the Lord led her to her work at the diocese. "In 1999 I started feeling like I wanted to work for God, but at the time I assumed working for the church was volunteer only," she said. Ten years later, after taking a severance package at her previous employer, she signed up with the Texas Workforce Commission to help find a job.
"Out of the blue I received an email from someone at the workforce commission with a job posting for the Diocese of Austin Finance Department. I applied and got the job … God answered my prayer 10 years later," she said.
Kelly is a parishioner of Sacred Heart Parish in Austin. She particularly enjoys meditating on the Stations of the Cross, especially when they are outdoors. She has a fondness for St. Arnold of Soissons, the patron saint of hop-pickers and beer brewers.