Your Stories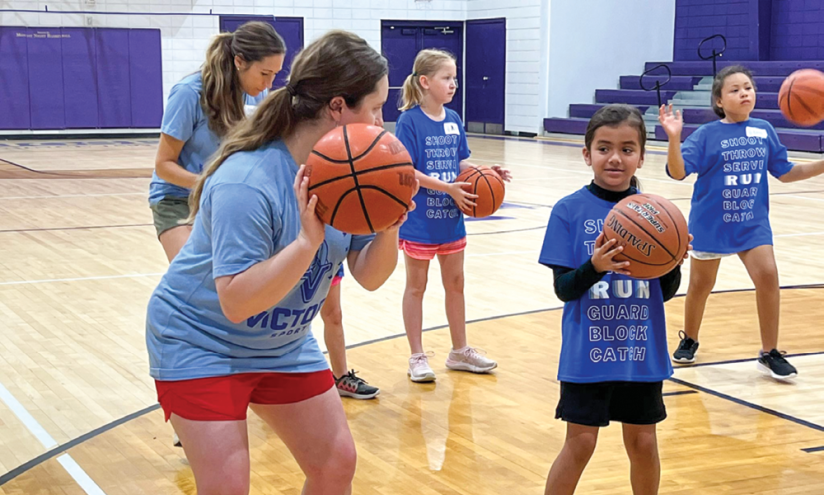 Victory Sports brings Brazos Valley families together in virtue
Victory Sports teams attend Mass, pray together and practice virtues as they learn and play sports.
---
Your Life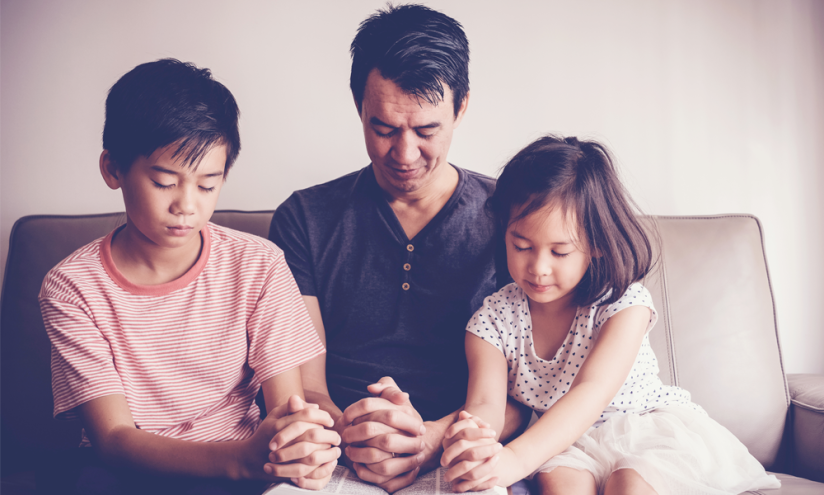 Pray and Serve Together as a Family
The season of Lent is the perfect time to check our balance and our priorities as Catholic families.
---
Your Faith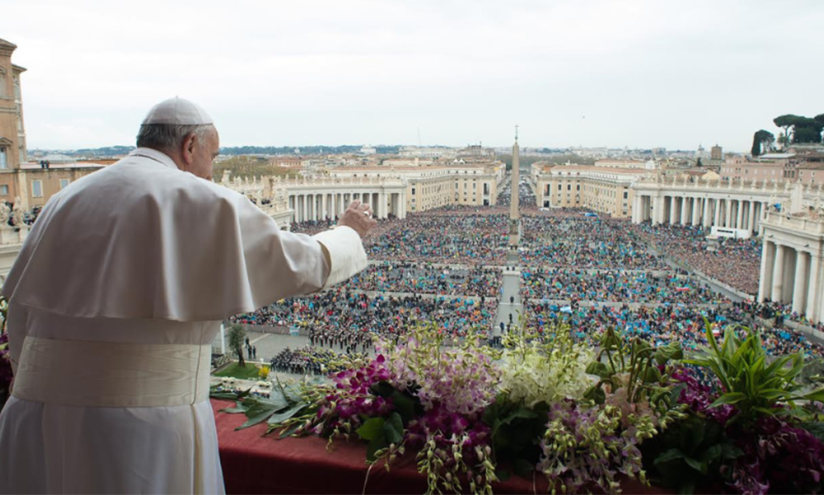 Celebrating 10 years of Pope Francis
This March marks Pope Francis' 10-year anniversary, and many observances are planned.
---